Get ready to rise, shine and sing!
Every year (except during the pandemic), Sweet Adelines Australia holds a regional convention and competition. As our region spans the whole country, this event is actually a national convention and competition! It is held at different venues across the country each year, and in 2023 we're super excited to be returning to Brisbane for the first time since 2007!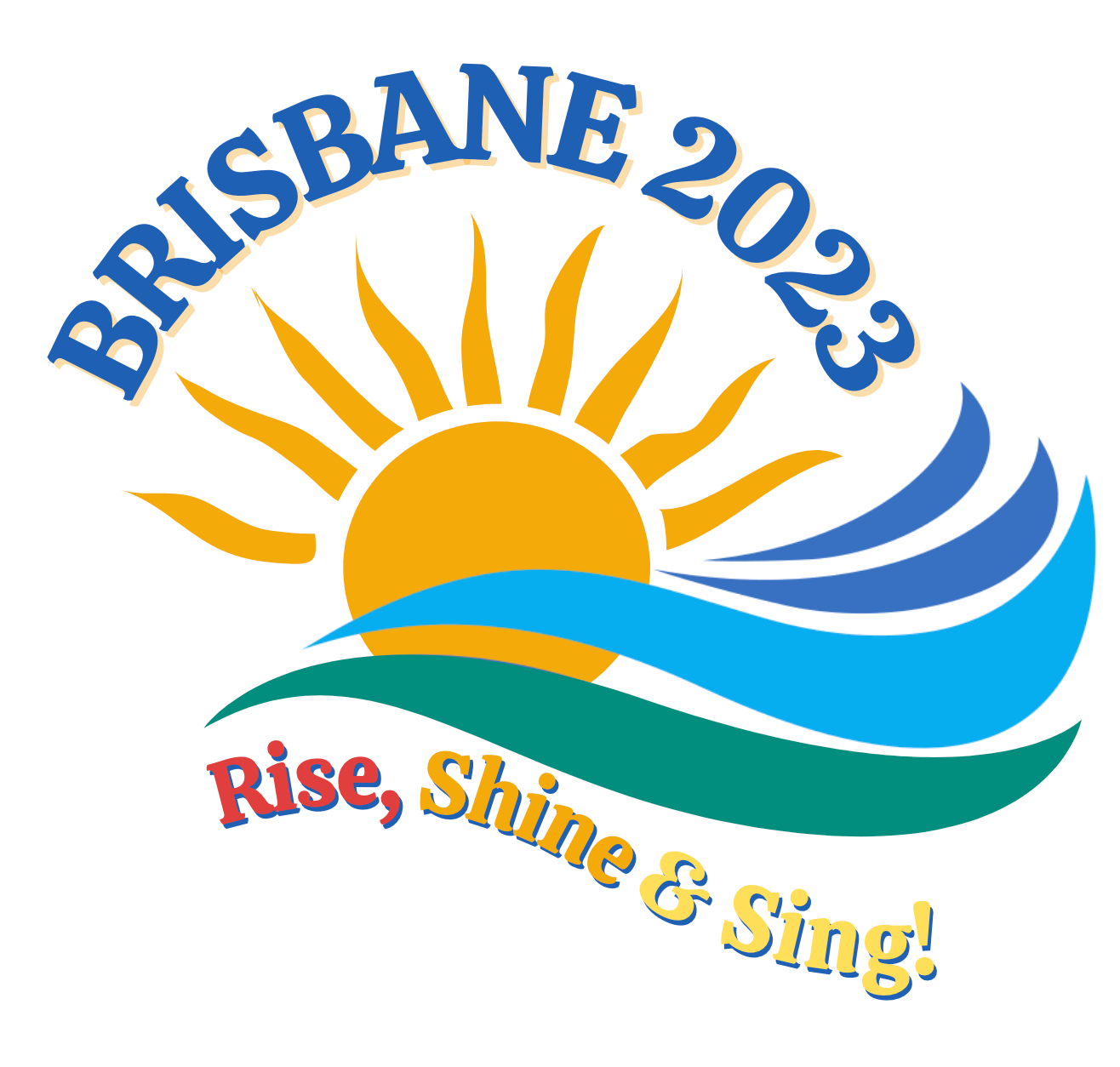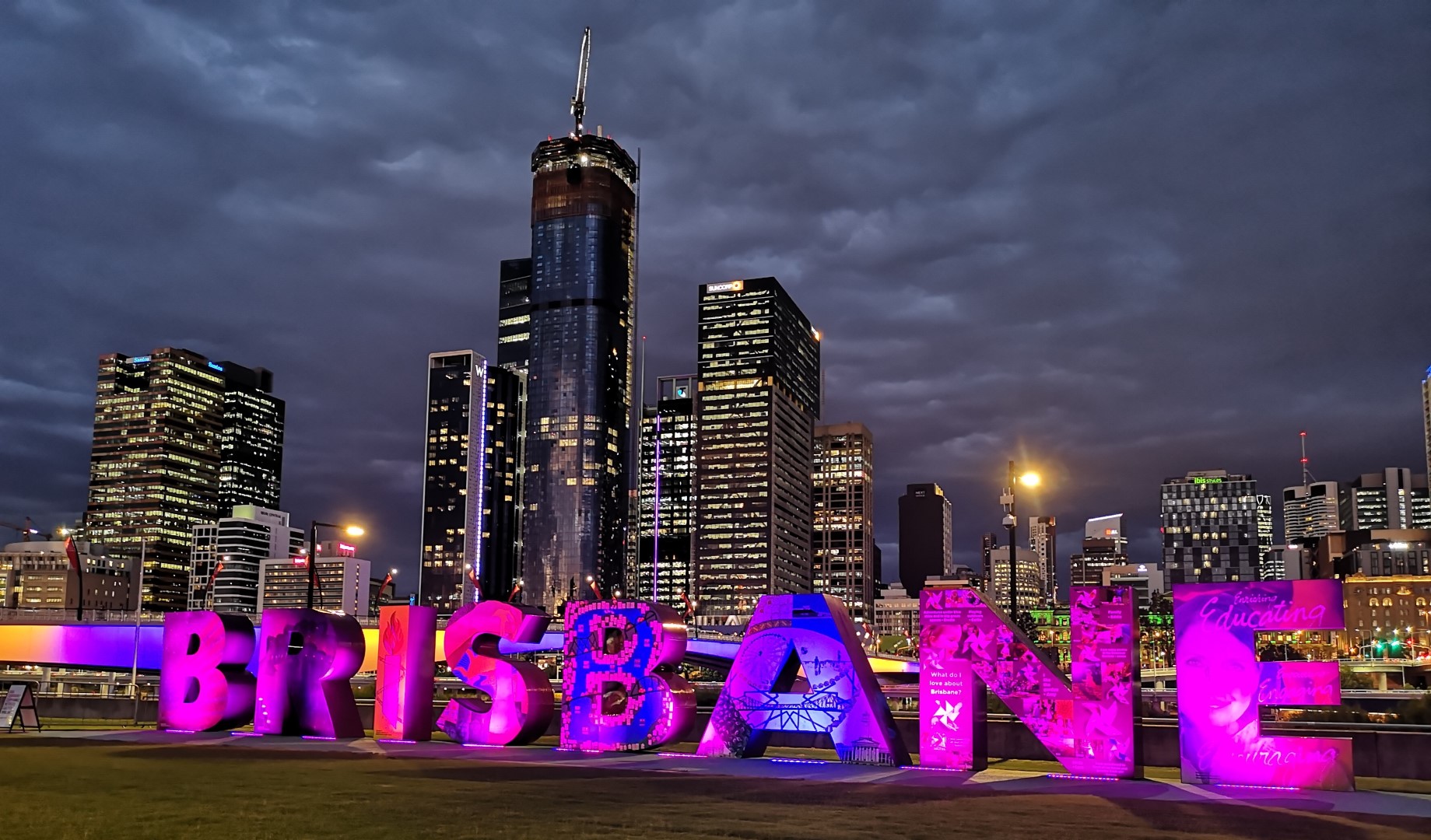 We anticipate that more than 700 singers will travel to Brisbane Convention and Exhibition Centre (BCEC) for this special event, to be held on 4–7 May. Our competition sessions will be held in the Plaza Ballroom. The weekend will include a 'mass sing' event where all attendees sing songs together, quartet and chorus (choir) competition sessions, a Parade of Champions concert that showcases the medallists from each competition, a fun after-party, and a full day of education. There will also be targeted networking sessions during the weekend for chorus leaders, quartets, and Chapter-at-Large members (members of the organisation who aren't part of a chorus).

We're very excited that our esteemed international judging panel, provided by Sweet Adelines International, will be staying on to run workshops on the final day of the convention, and these sessions will be open to the public. Session tickets for members of the public will also be available closer to the event (and at the event), so even more people can cheer on our singers in the competition sessions and also enjoy some top-quality performances at the Parade of Champions.

There is so much to do in Brisbane and its surrounds, so interstate members looking for a warm winter holiday have plenty of options if they wish to extend their trip. Check out this website and the photos below for some inspiration!

Full event information is available here and will be updated regularly as details are confirmed.

We can't wait to see you there!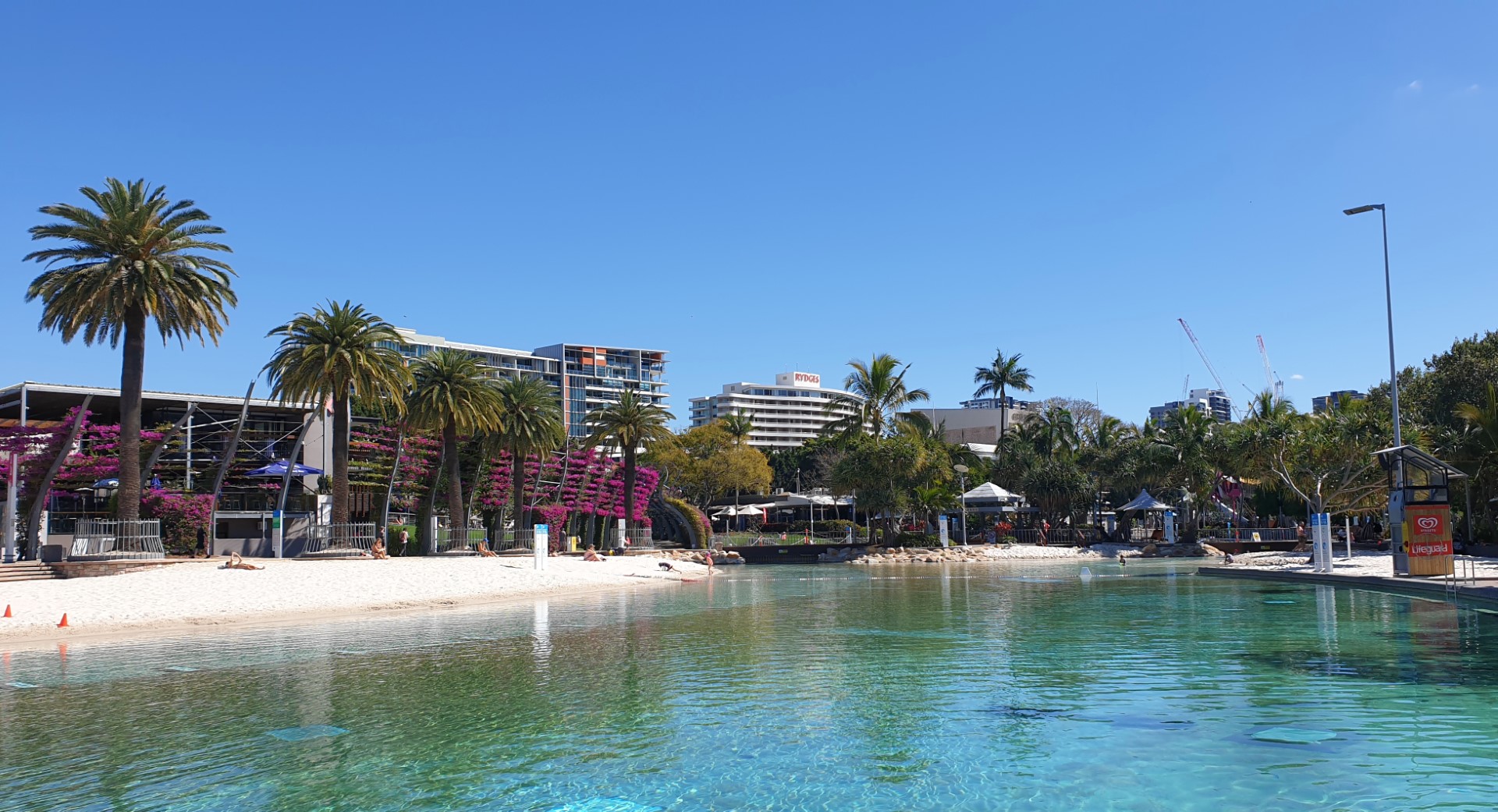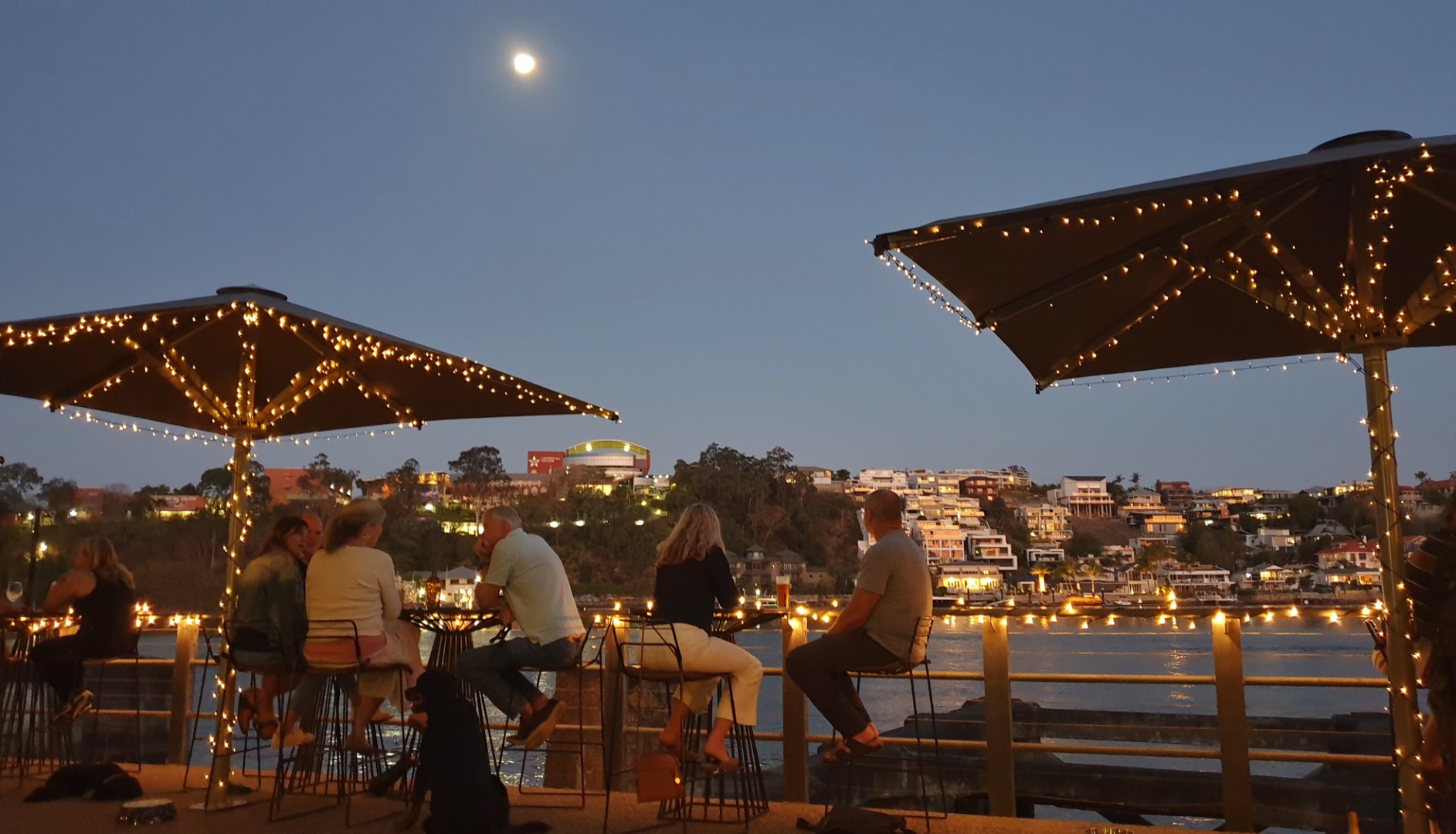 Southbank has its own beach! Enjoy river views from many restaurants and bars around the central Brisbane area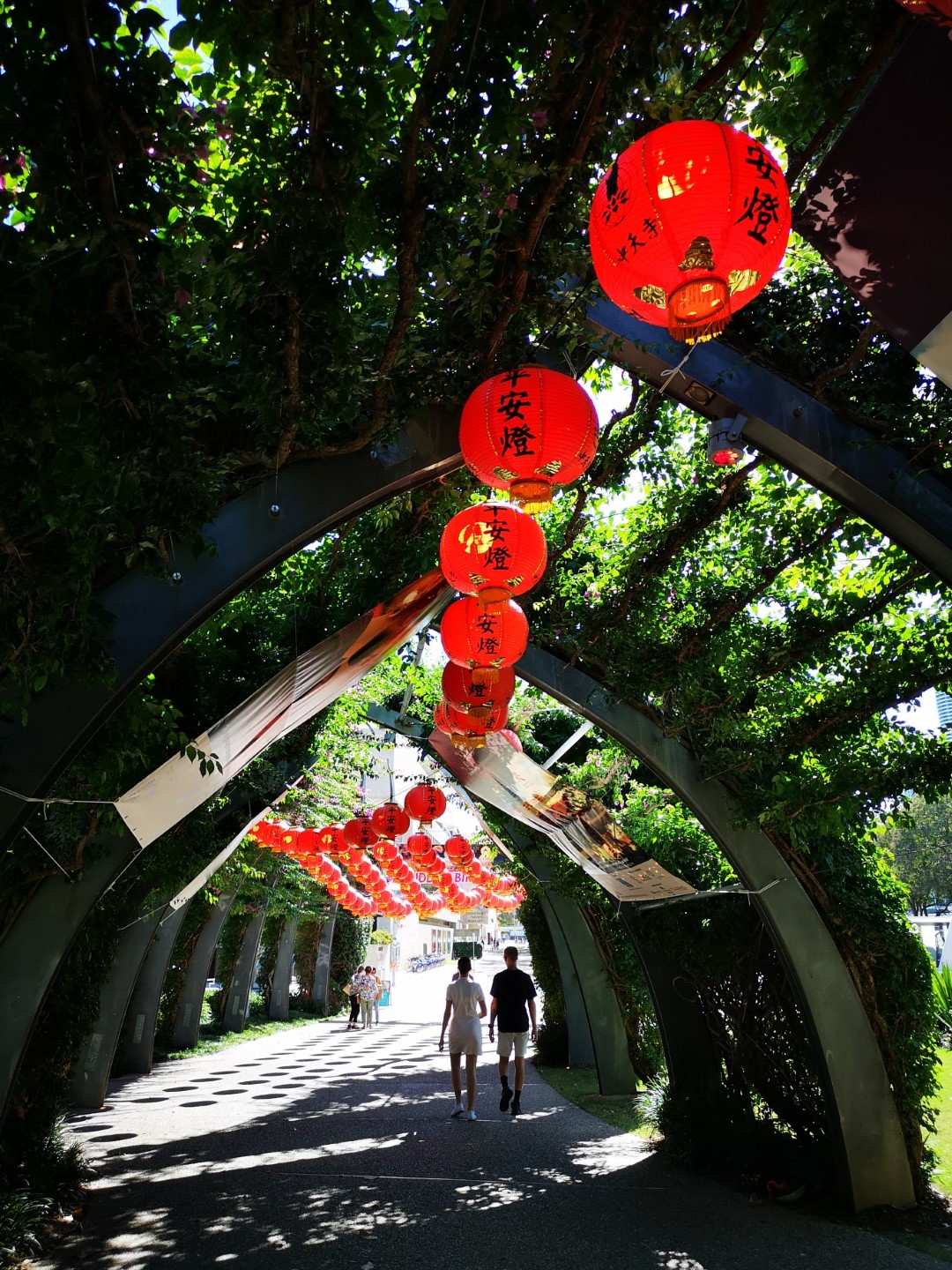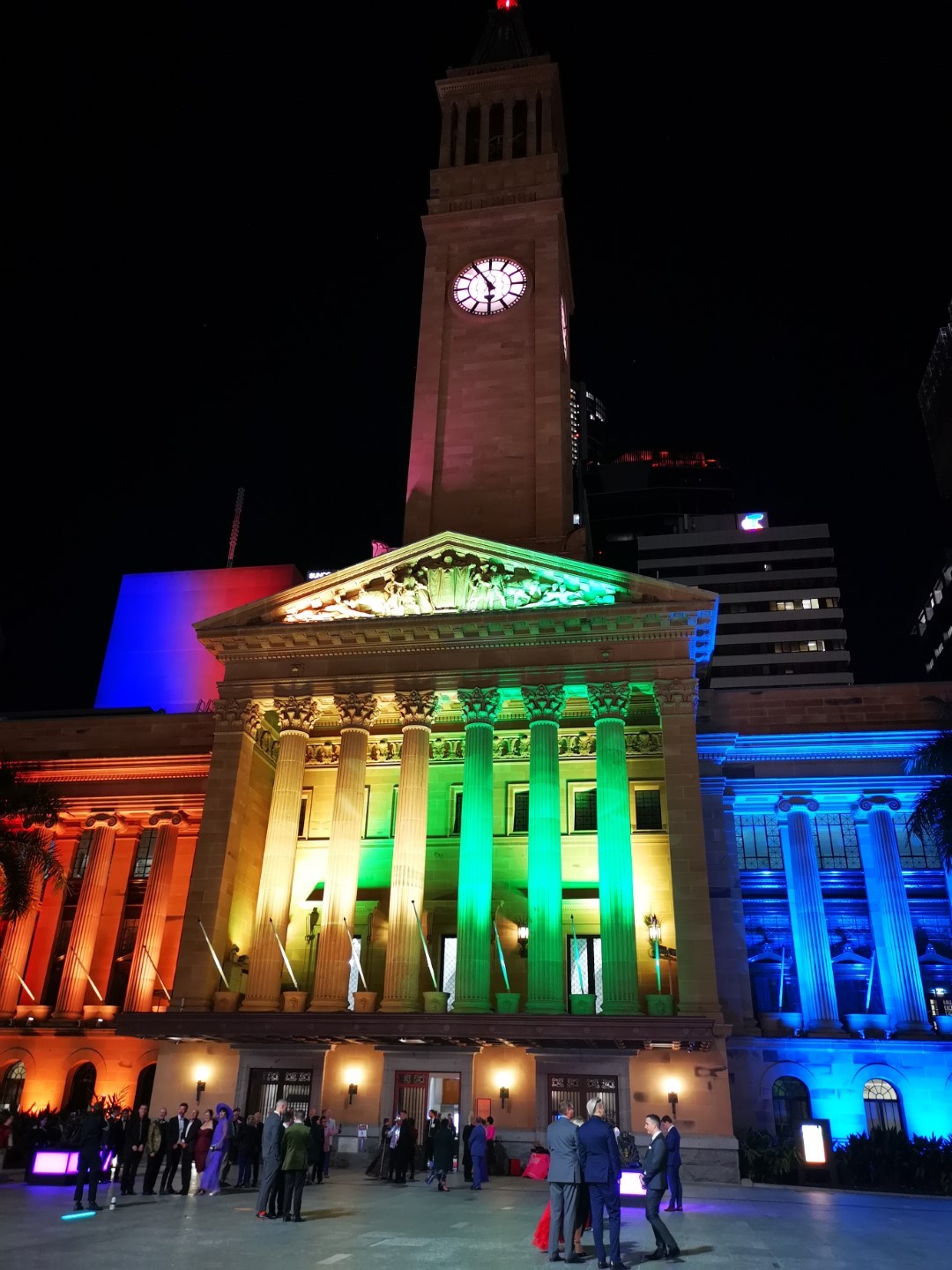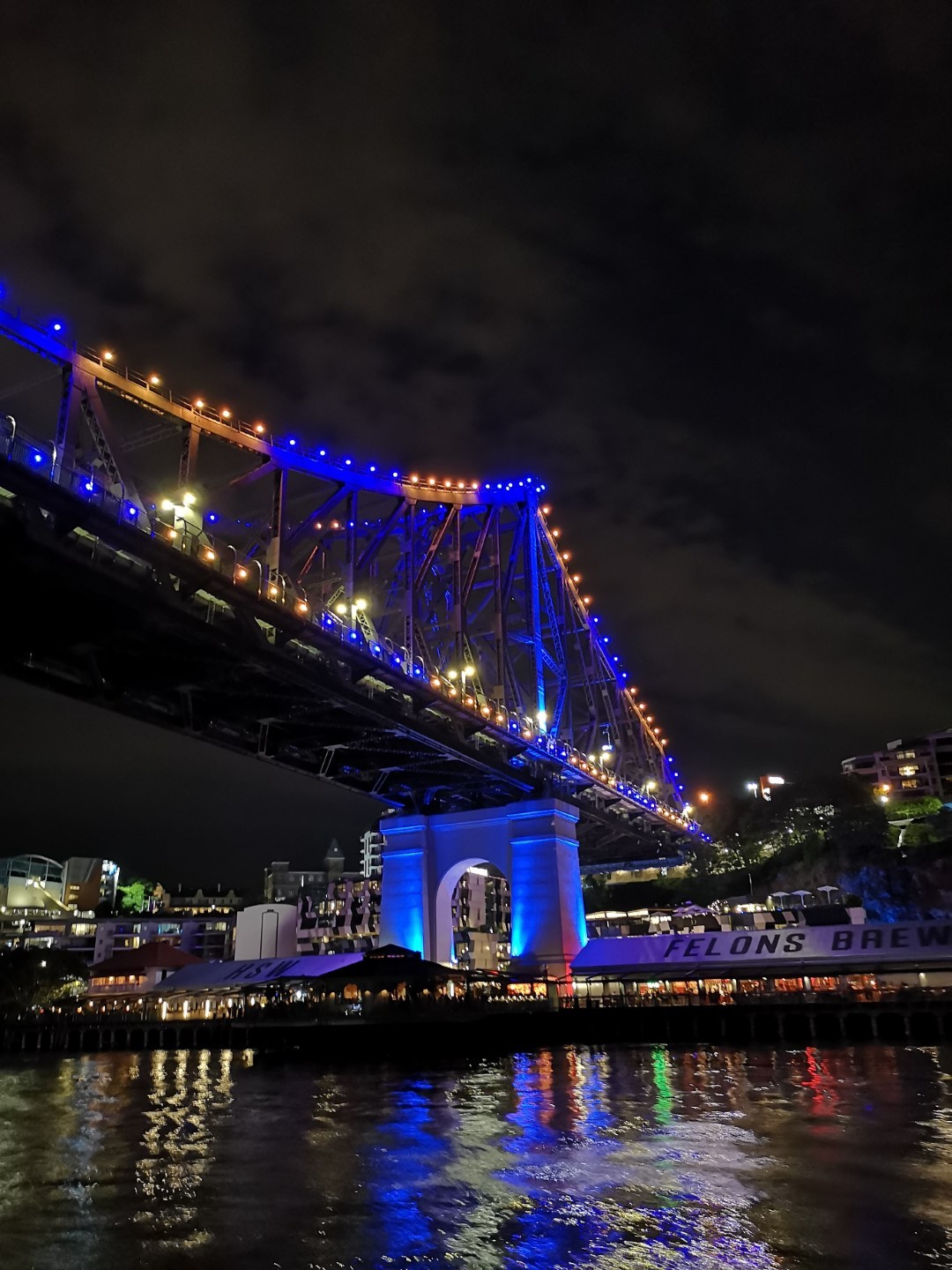 Southbank is often decorated for festivals throughout the year. Brisbane City Hall by night. The iconic Story Bridge.